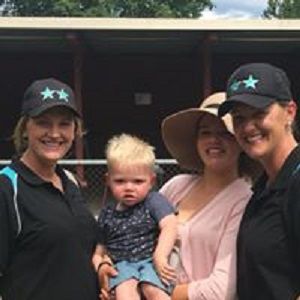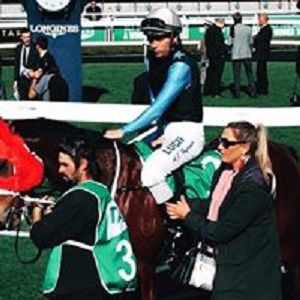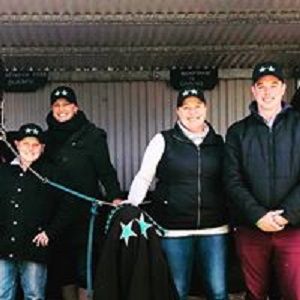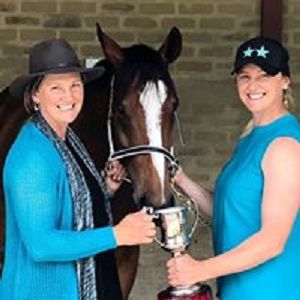 Emma and Lucy Longmire 
GOULBURN NSW
Twinstar Racing, Emma and Lucy Longmire live for their horses. The identical twin sisters have a training partnership based in Goulburn, New South Wales. The Longmire's run a boutique stable where the horses come first and only the best of care is accepted. This formula continues to give them success on the race track.
The Longmire's are hands on with their training and both excell in their roles in the day to day running of the stable. They ride their own track work which is a significant advantage. Furthermore Emma and Lucy believe knowing every horse is a great advantage to many of the larger trainers. They can also attain a good handle on where each horse is at during its preparation and identify any little differences between each galloper. This concept allows them to treat each horse as an individual and programme them to have the best chance to succeed on the track.
The sisters are a great partnership and bounce ideas off each other to ensure the stable is running as efficiently as possible and also continuing to strive for the best.
The Longmire's are determined to give every horse the best opportunity to succeed and to do to this requires a number of attributes and beliefs that Twinstar Racing adhere to. They are very patient with their horses and like to let them gain confidence by achieving small goals before moving on to the next challenge. This includes not pushing them too hard physically or mentally and ensuring the horse remains happy and healthy in the training environment. There is no expense spared at Twinstar Racing with chiropractors, dentists and physiotherapists regular contributors in the day to day running of the stable. Ensuring each horse is kept in excellent condition.
twinstar racing, twinstar racing, twinstar racing