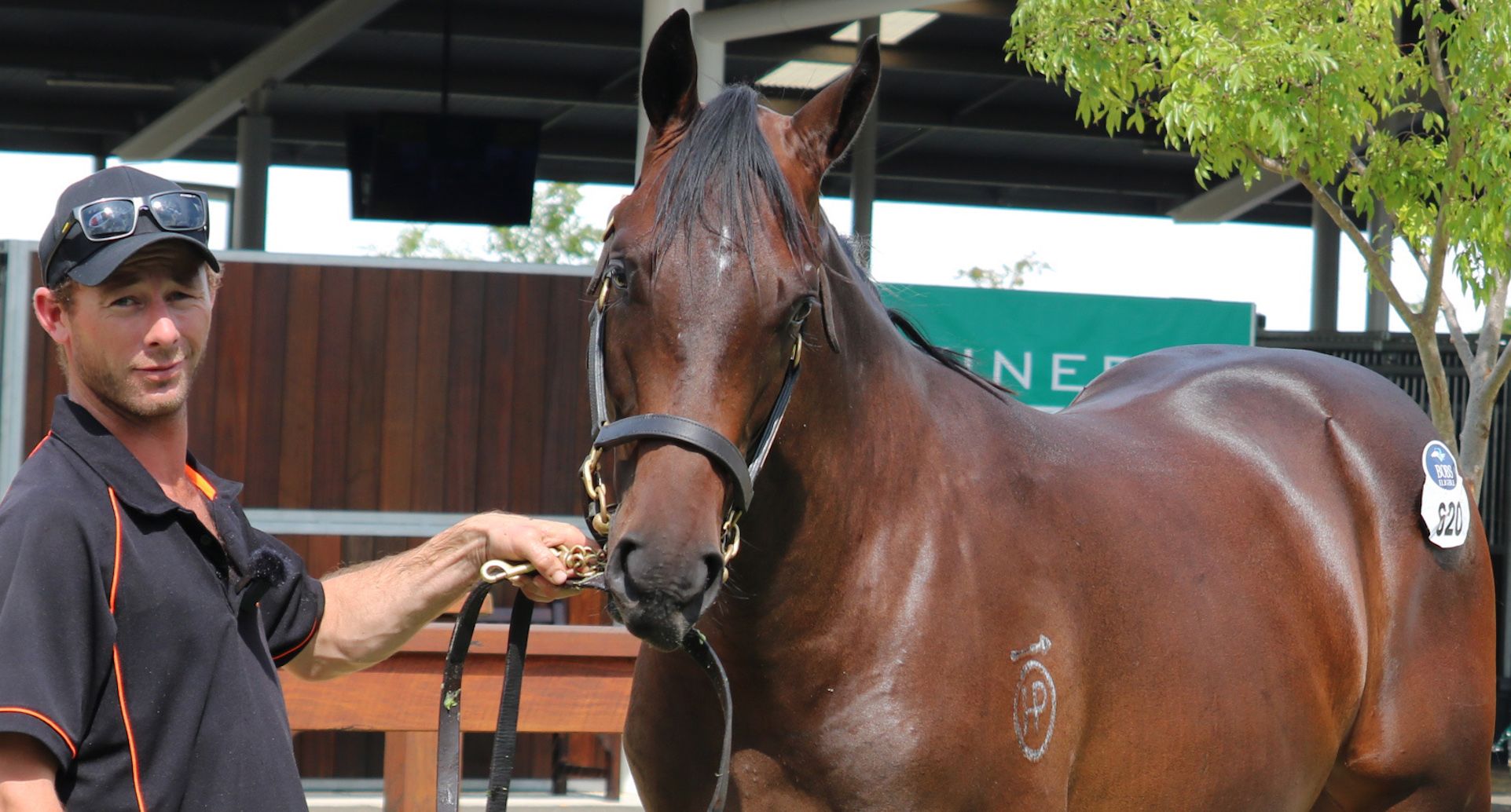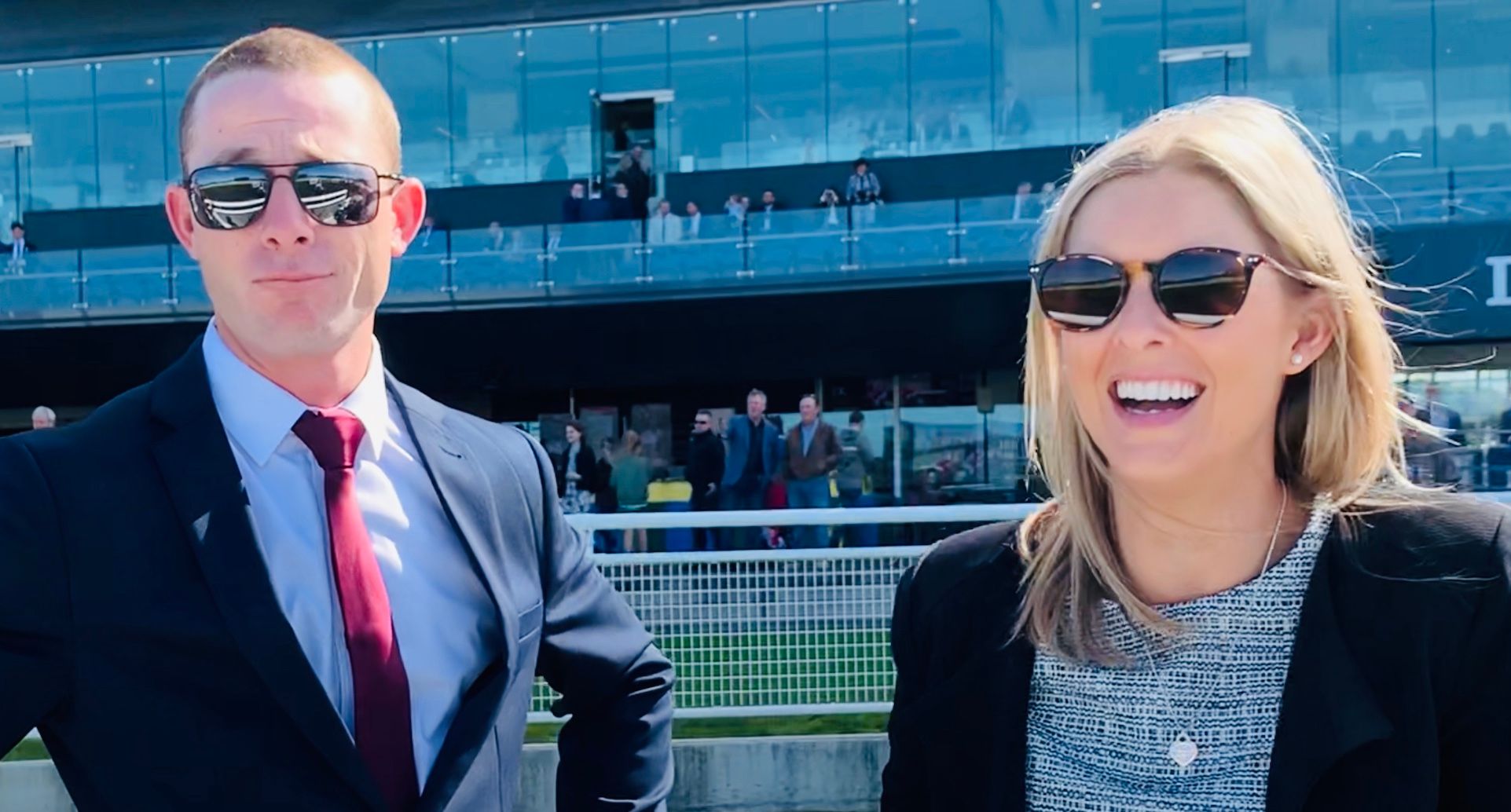 Kody Nestor was born and bred in Dubbo, NSW with the racing industry placing a big influence on him growing up. Kody began his racing career at the tender age of 12 where he learnt the basics of stable operations at 15 he started his riding apprenticeship with his uncle Peter Nestor. Peter was well established and the respected trainer provided the perfect platform to learn and get the required experience. He progressed quickly and the talented jockey headed to Sydney. Kody Nestor had a short stint with mentor Guy Walter before returning home to embark on his riding career as a qualified rider. The eleven years in the saddle saw Kody salute close to 600 times with the Birdsville Cup triumph aboard I AM METEORITE proving to be his career highlight.
"I feel I was a better horseman than a jockey and when weight issues got the better of me this was the natural progression that I wanted to take. I trust my judgement and this is a big advantage to have the experience and be an age where I can work at my peak and give my horses the best possible chance on race day" – Kody Nestor
Kody Nestor enjoys all aspects of the job and focusses his energy on the animal. The team is cohesive and has a solid foundation with wife Anna working on the ground ensuring the stable runs smoothly. This gives Kody Nestor Racing the edge as they continue to grow and take on the challenges of new horses and owners. The better horses are coming through the system now and we look forward to racing at all levels and competing on the big stages of racing in this country.