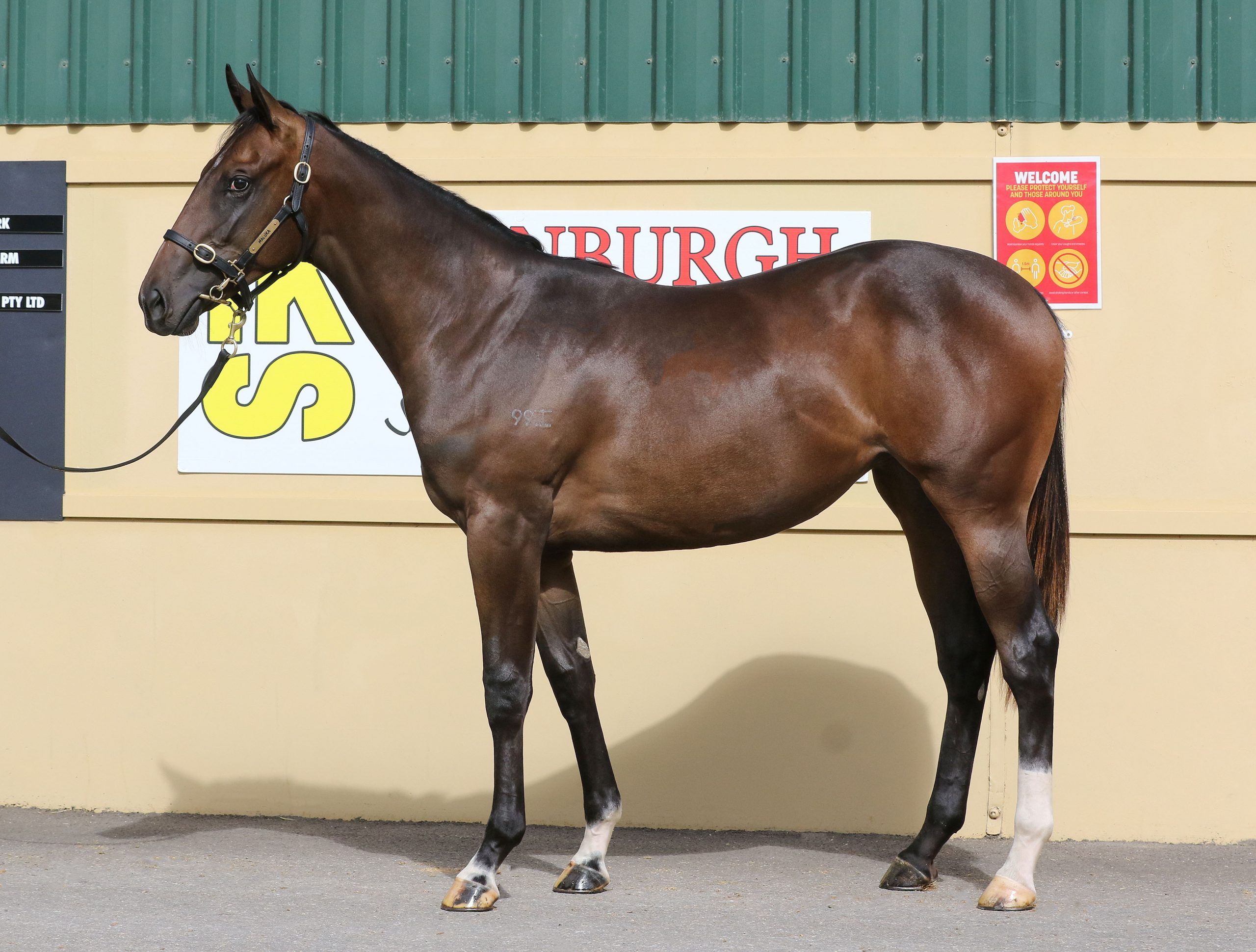 Sire: NICCONI
Dam: TAPENADE


Sex:

FILLY   

Colour:

BAY or BROWN   Age: 1 YEAR
Trainer: JOHN LEDGER   

Location:

WANGARATTA
Share Price:

2.5% Share $890

 or

5% share $1,780

 or

10% share $3,560
Payment Plan:

$222.50 upfront then 3 x $222.50 equal monthly payments for every 2.5%
ONLY 30% REMAINING
A nicely balanced filly, a really big overstep and very strong. I have a really big opinion of the sire Nicconi and boasts a good-runners to winners strike rate.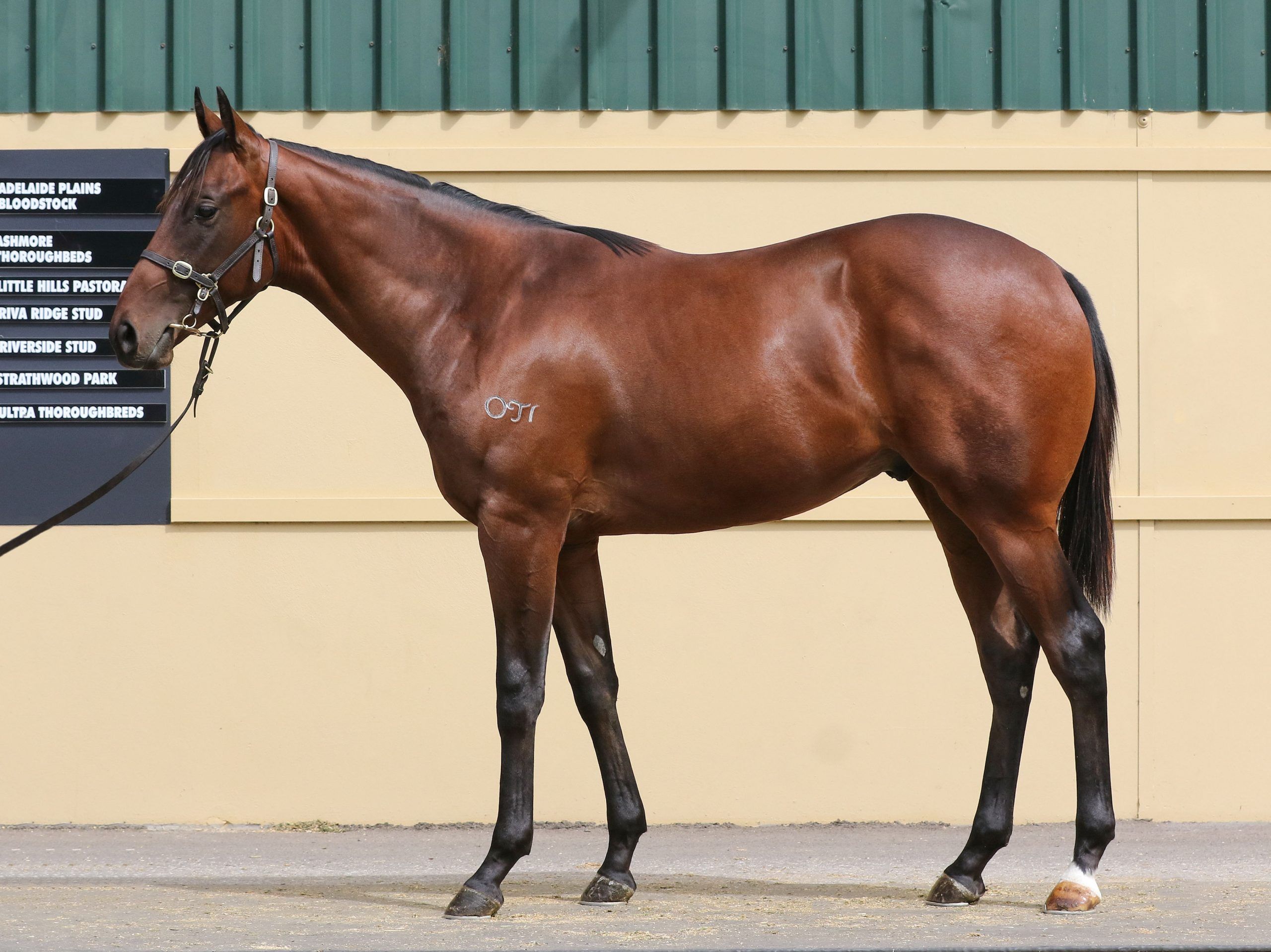 Sire: EXOSPHERE
Dam: GRUINARD BAY


Sex:

COLT   

Colour:

BAY   Age: 1 YEAR
Trainer: KODY NESTOR   

Location:

DUBBO
Share Price:

2.5% Share $745

 or

5% share $1,490

 or

10% share $2,980
Payment Plan:

$186.25 upfront then 3 x $186.25 equal monthly payments for every 2.5%
ONLY 35% REMAINING
Powerful colt and possesses a big strong hind quarter, a colt that has lots of physical strength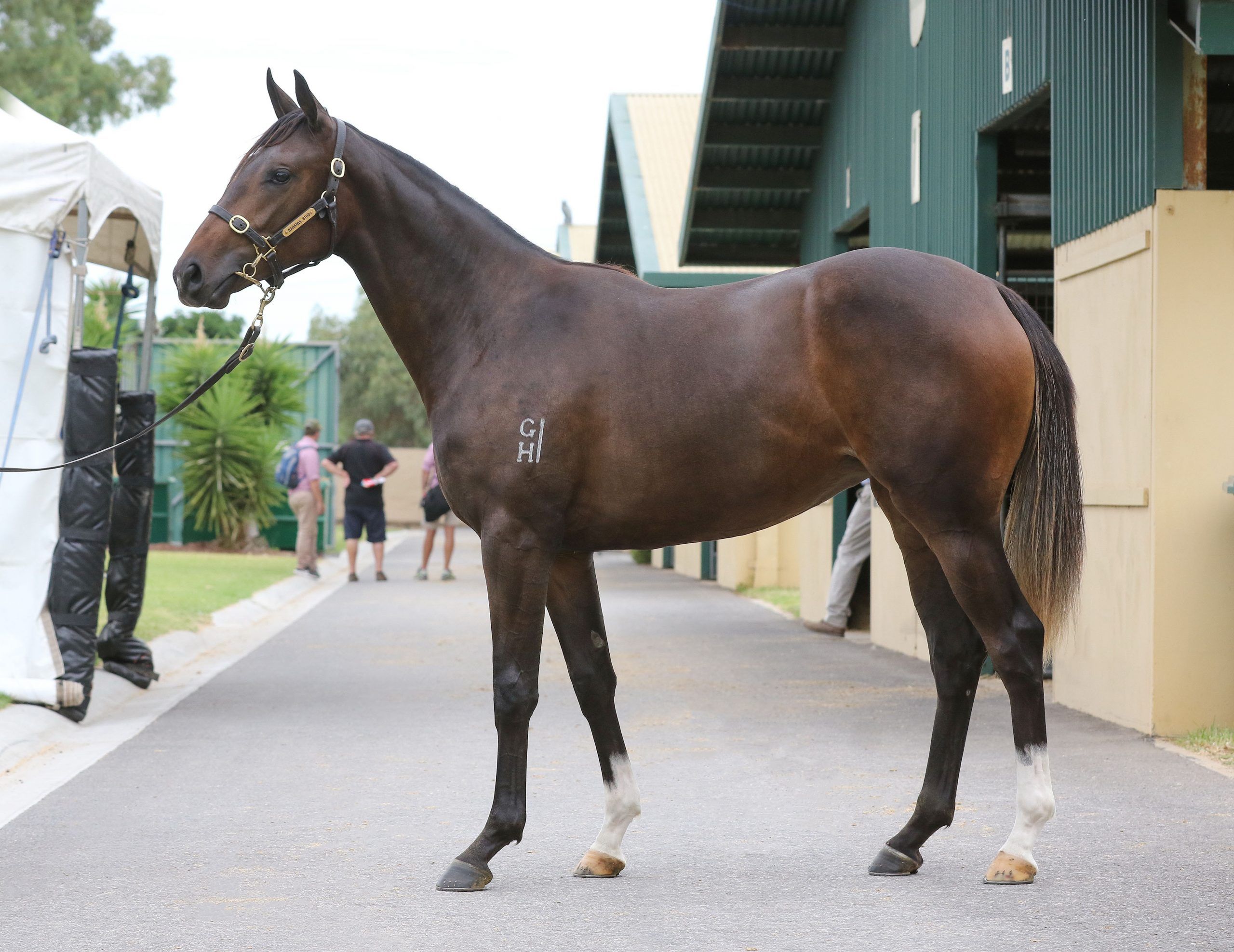 Sire: ALL TOO HARD
Dam: REDTRUTH


Sex:

FILLY   

Colour:

BAY or BROWN   Age: 1 YEAR
Trainer: LUKE PEPPER   

Location:

CANBERRA
Share Price:

2.5% Share $890

 or

5% share $1,780

 or

10% share $3,560
Payment Plan:

$222.50 upfront then 3 x $222.50 equal monthly payments for every 2.5%
ONLY 27.5% REMAINING
Certainly, well put together, very muscular and all in proportion. Such a great type, nicely balanced and easy on the eye.
Affordable Country Racehorse Syndication Shares For All Budgets
Affordable racehorse syndication shares
With the lucrative prize money being offered for country trained horses there is no better time to be part of the sport of kings.
Group One Thoroughbreds does not charge management fees .
All prize money your racehorse receives gets paid directly to your chosen account, we do not take any.
Simple Fixed Flat Fee of $99.00 per month.
Unlike most other syndicators Group One Thoroughbreds has a fixed flat a fee of $99.00 per month per 2.5% ongoing upkeep expenses. Above all this gives you peace of mind that you know what your costs will be every month.
It's all about quality not quantity
Our emphasis in selecting horses has been mastered over 15 years and is based on a strict selection process. We are focused on conformation and type. We pride ourselves on purchasing correct, sound horses that are athletic. Always striving to provide quality racehorse ownership that has seen many winners at group level.
To insure your racehorse has the best chance to succeed on the track we only use the best spelling farms, breakers and educators at our disposal to give your race horse the best start to their racing career.
Our Commitment
Group One Thoroughbreds is committed in providing a non-stressful ownership experience, so every owner can enjoy the journey of race horse ownership. We puts the owners and their experience first; ensuring that owners are 'not just another number' in our system no matter the size of your share.
We have one point of contact in relation to your horse.
What we deliver to our owners?
We aim to provide an involved thoroughbred racing experience to all of our clients. Importantly our services include:
Race day owner entry.
Regular Updates on Race Horses.
Regular Training Updates (Audio & Visual).
Relevant Race Information, Including Nominations, Acceptances and Barrier Draws.
Insider Reports from Trainers and Jockey (Audio & Visual).
Delivery of Photos, Video Footage (including Jockey Cam) of your thoroughbred.
Trial video links.
Race day video links.
Race results.
Pre-race and post-race comments from the trainer.